(Creativity2 + Research) x Diversity =
A repository of creative action research techniques
Recrear Research Lab
Learn more
Research model
Research techniques
Go back
Why a research lab?
Dance, theatre, storytelling are a few of the methods young people use to express themselves. What if you could find all these techniques in one place? That place is the Recrear Research Lab – a repository of fun participatory action research techniques inspired by the coolest youth projects around the world. We hope you will enjoy it, share it and publish with us!
Publish with us
Lab in action
Go back
Let's Co-create
Submit your research technique with our step-by-step template. Our awesome and experienced editors will reach to you to get to know you and your technique, help adapt it and wupti, you are ready to get published.
Editors
why publish with us?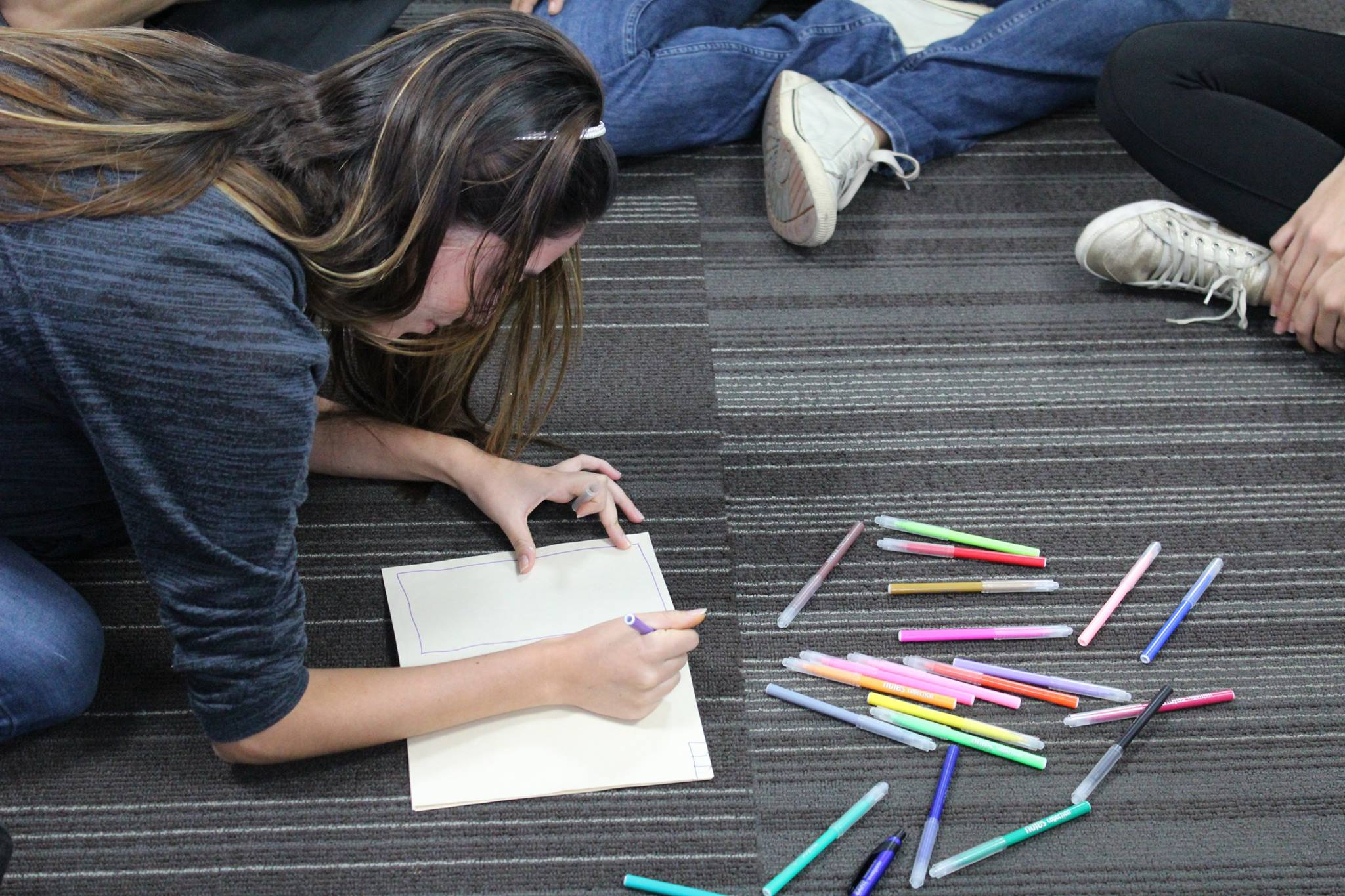 Go back
Why share your research technique?
Recrear is moved by the creative energy of its community. If you believe in the power of art to build community and inspire social change, share your technique with us.

You will contribute to the training of young researchers around the world and be part of a community that believes young voices should be part of the development process.
Why publish with us?
Recrear's vision puts young people first. We believe co-creation is key to designing holistic, impactful and sustainable development projects.

If you share our vision and have a technique in mind, publish with us! We will give you full credit, and you will help us build a more inclusive and creative development model, one technique at a time.
Research techniques
Let's Co-create
Want to experience the lab in action?
Go back
Dive into Participatory Action Research through our conference – Two weeks to learn, live and share with 20 social innovators from all over the world.
Magnify Conference
Join one of our action research trainings or discover how to adapt the training to the needs of your community, university or organisation.
Action Research Training Courses
Youth-led Development Programs
We assist you to co-design programs and workshops adapted to the needs of the youth of your community, university or organisation.
Join us
Contact us