Let's look at inequality like a child would, and say 'WOW, THAT IS NOT FAIR!'. Then let's look at inequality like a grown up to understand it is created by policies and human decision.
Now what?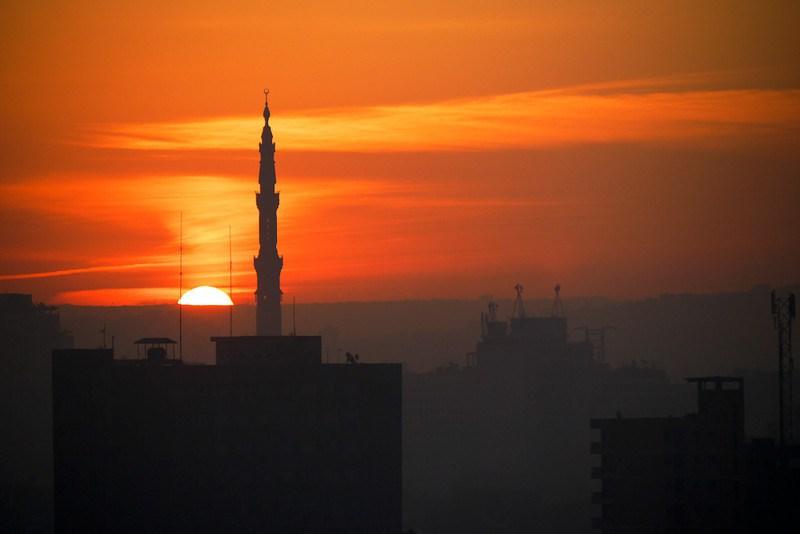 After the revolution, quite like most Egyptians, I was inspired, hopeful and ready to discover an untapped sector: young people.
I was aware of the changes in Cuba, and what organizations need to do to survive. Yet, I could not imagine how much, in just three years, this space and its people could have transformed. I started asking myself a few questions: the first was how much things were really changing in Cuba, and if this type of mentality . . .